Thank you for your support over the years! Unfortunately, Recordly is no longer available. 🖖
Reporting
Tool
Create more content at a higher speed.
Track and highlight audio recordings on your smartphone. Maintain constant and efficient communication with your newsroom.


RECORD
Capture audio on your smartphone.

HIGHLIGHT & ADD TIMESTAMPS
Mark important passages of your interviews with just one tap.

TRANSCRIBE
Get instant editable transcriptions with all your markings.

EDIT & SHARE
Tweak your draft and send it to your newsroom. Work your magic on social media.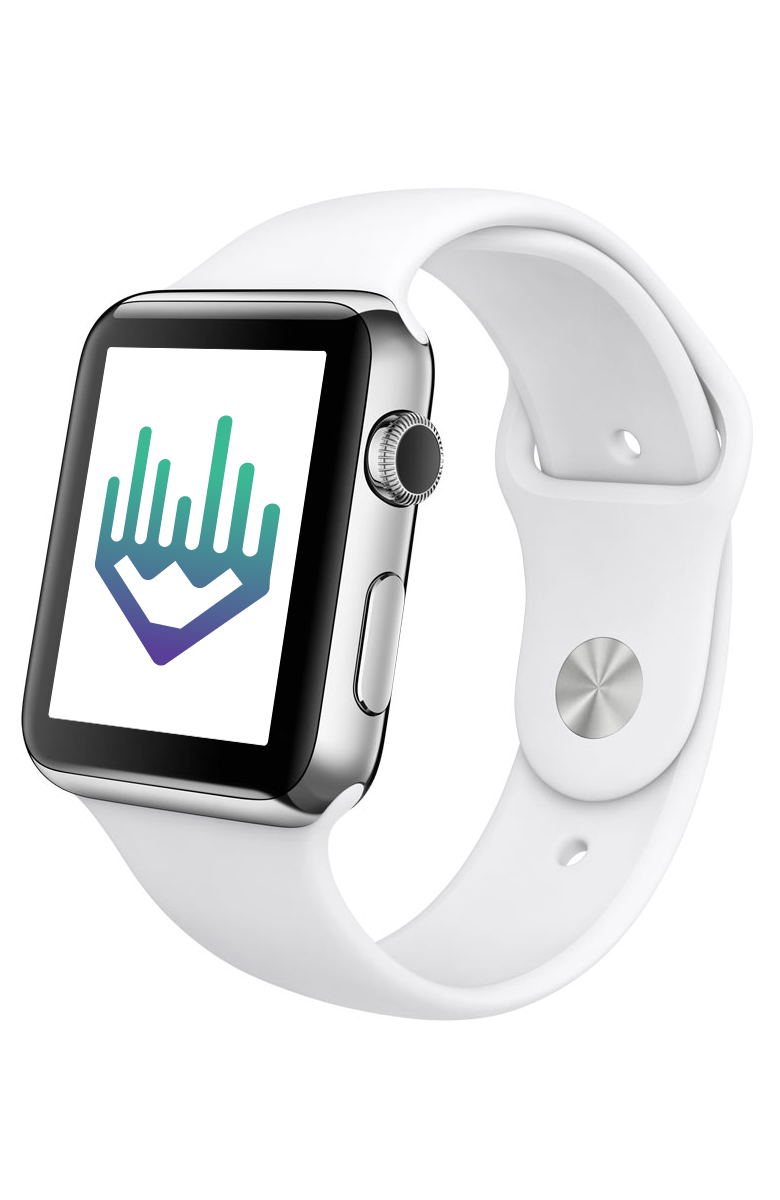 WHAT YOU GET?
Real-time speech-to-text transcriptions at a fraction of the cost of commercial services.

INTEGRATION
Use on your phone, watch, desktop, and CMS.

BACKUP
Save your content in the Cloud.

SPECIAL OFFERS
Individual as well as business accounts for media organizations.